Law Can Help Artists Protect Work, Youngstown Arts Lawyer Says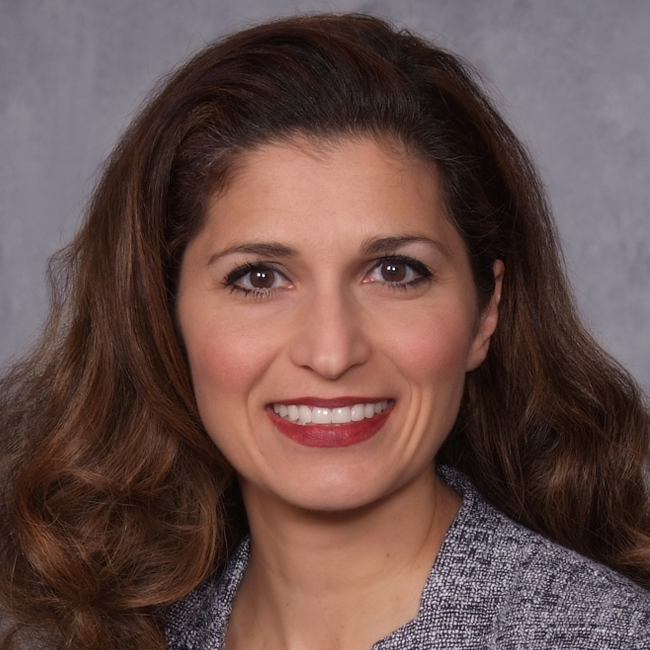 YOUNGSTOWN, Ohio — Many songwriters, playwrights and other artists miss out on opportunities to maximize the value of their work by not taking advantage of powerful tools available to them through state and federal laws, a Youngstown lawyer says.
"When leveraged effectively, these measures can empower artists to plan and implement their artistic vision," says Denise Glinatsis Bayer, a lawyer with Harrington, Hoppe & Mitchell and founder of The Legal Creative, an advisory service for artists.
In a new post on HHM's Solutions@Law blog (read it here), Bayer identifies four ways artists can leverage the law to protect and promote the value of their work:
Form a limited liability company to build in protection without onerous administrative requirements.
Use formal contracts and license agreements to formalize transactions with clients and other artists.
Register intellectual property to make it easier to pursue damages in cases of copyright infringement.
Take advantage of the Digital Millennium Copyright Act to protect work against unauthorized distribution.
The new blog coincides with the Legal Creative's first Legal Clinic for Creatives scheduled 12 noon to 4 p.m. Friday, July 24 at the main branch of the Public Library of Youngstown and Mahoning County.
Presented in partnership with the library, the clinic will enable artists and art professionals to schedule a half-hour or one-hour face-to-face appointment with an attorney about topics related to running an arts business.
A limited number of appointments will be accepted. Registration is required, and no walk-in appointments will be accepted.
Artists can pre-register online at www.legalcreative.org, by contacting The Legal Creative at 330-286-4363 or info@legalcreative.org.
A second Legal Clinic for Creatives is scheduled for 9 a.m. to 1 p.m. Friday, October 30, 2015 at the library's Austintown branch.
The law can be an artist's ally, Bayer pointed out.
"By speaking with a qualified attorney about these legal tools, artists can feel empowered by the rights the law gives them, and not view the law as something to fear," she said.
Harrington, Hoppe & Mitchell Ltd. is the Mahoning Valley's largest law firm, with offices in Youngstown, Warren, Salem and St. Clairsville and more than 20 full-time lawyers. The firm provides legal solutions to corporations, other businesses, non-profit organizations, government agencies and individuals.
# # #