Is Your Estate Plan Finished? Include This Info to Be Sure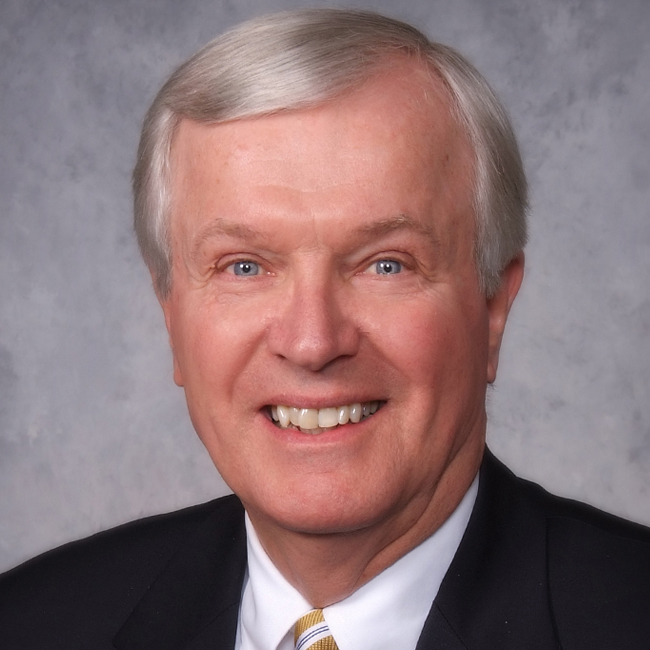 After my clients sign their wills and trusts, I always ask them two questions: Where are you going to keep these instruments and have you given your family that information?
Knowing where to find a person's will is important, but it's the tip of the iceberg when it comes to communicating your estate plan to your family.
Even more important than where to locate the estate planning instruments are the password to the decedent's email account, the account number and contact information for the cable company and the storage location of last year's tax return.
An estate plan needs to include a provision that information about the person's life is stored in one place that is made known to all of the members of the family.
The information you compile should include at least the following:
A listing of the property that you own, with copies of the recorded deeds;
A listing of your bank accounts and investment accounts with account numbers and contact information;
A listing of retirement plans, life insurance and other investment vehicles, again with contact information;
The date and location of your Last Will and Testament, Living Trust and Health Care directives;
A statement about organ donation, if you have exercised that option;
A summary of your funeral arrangements, including cremation requests, place and type of funeral service, burial site, memorial contributions, and type of monument or marker;
Credit cards and debt obligations;
Sources of regular income, such as social security or pension.
It would also be helpful to your family to provide information about your life, including schools attended, employment history, groups or organization that you've been involved in and hobbies.
A medical history is also a very helpful piece of information for your surviving family members.
An excellent organizer for information to complete your estate plan can be found in The Big Book of Everything by Eric A. Dewey. This book is available online by googling its title.
It's an excellent roadmap to organizing your information and truly completing your estate planning.
_______________
John L. Pogue is an employment law attorney with Harrington, Hoppe & Mitchell. He can be reached at jpogue@hhmlaw.com or at (330) 392-1541.