HHM Litigation Attorney Vito J. Abruzzino Promoted to Major in U.S. Army Reserves JAG Corps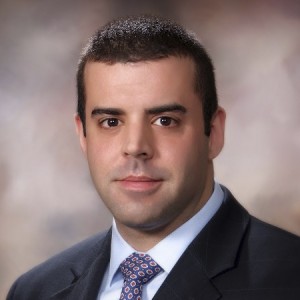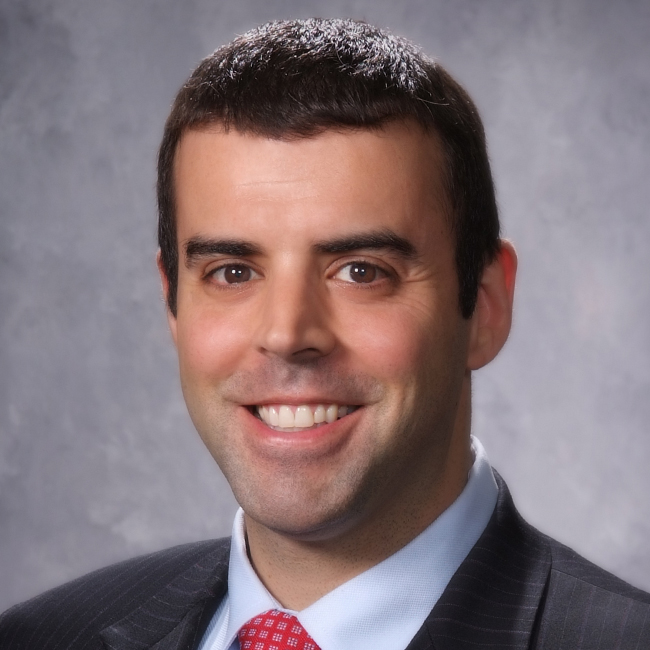 SALEM, Ohio (August 21, 2014) – Harrington, Hoppe & Mitchell Ltd. today announced that HHM lawyer Vito J. Abruzzino has been promoted from Captain to Major in the U.S. Army Reserves Judge Advocate General Corps.
Maj. Abruzzino is a Senior Defense Counsel, responsible for a team of lawyers who defend service-members accused of or being investigated for misconduct. He is a member of the 154th Legal Operations Detachment, which is based in Arlington, Va., and has members throughout the United States.
Abruzzino joined HHM in 2013 and is based in the firm's Salem office. His practice areas include military law, oil and gas law, criminal law, and family law. Before joining HHM, he served with the U.S. Army for almost five years as a prosecutor, defense counsel and legal adviser.
He is a Columbiana resident and a member of the boards of directors of the Salem Area Chamber of Commerce, Salem Regional Medical Center, John F. Kennedy Catholic School and Hope House Visitation Center. He is also a member of the Ohio Association of Criminal Defense Lawyers, the Ohio State Bar Association, the Pennsylvania Bar Association, Knights of Columbus Council #1818 and Salem Rotary International.
Harrington, Hoppe & Mitchell Ltd. is the area's largest law firm, with offices in Youngstown, Warren, Salem and St. Clairsville and more than 20 full-time lawyers. The firm provides legal solutions to corporations, other businesses, non-profit organizations, government agencies and individuals.
# # #