Disabilities Act Adds New Liability Exposure
April 15, 2008 | By Neil D. Schor | Business & Employment, Public Sector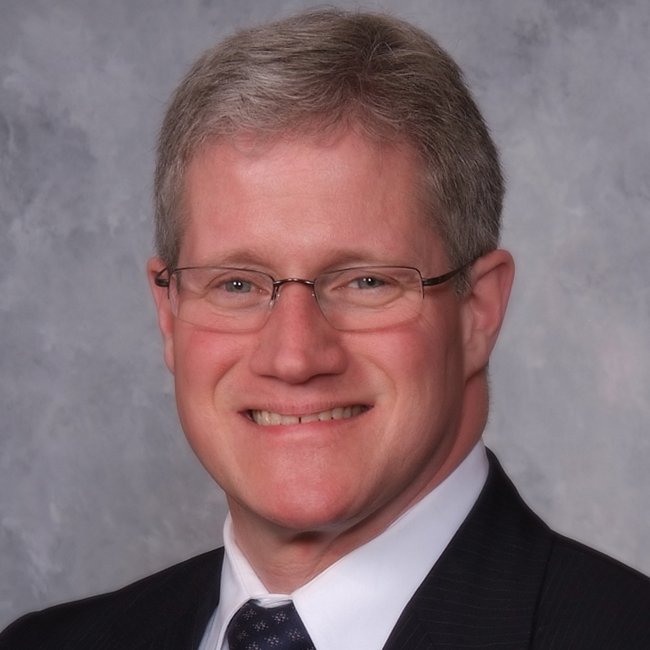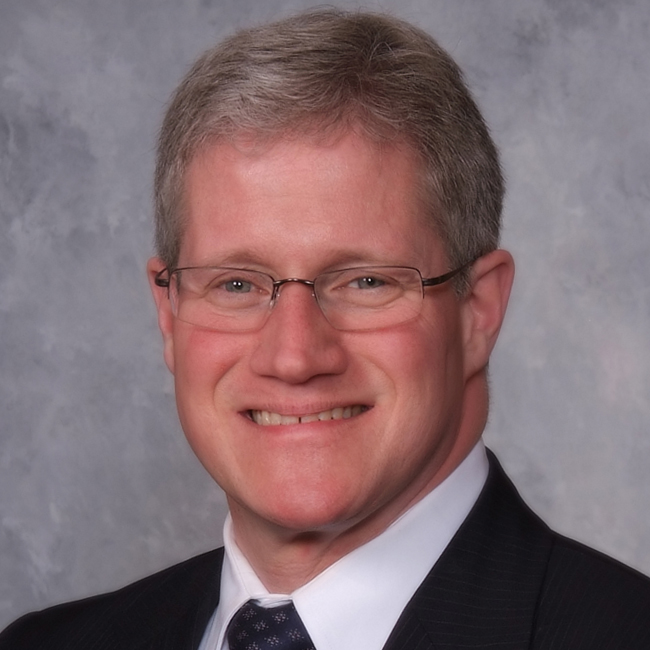 Premises liability exposure arises in a variety of ways. It can materialize from a slippery restaurant floor caused by food falling off tables, or from a wet floor at a bank entrance from rain or snow being tracked in by customers or from the attractive nuisances at construction sites created by building activities.
Because of the many ways in which accidents can occur with customers or other third parties at a business, most companies carry general liability insurance.  However, one potential  area of exposure that a general liability policy may not address is a barrier that prohibits equal access for persons with disabilities, in violation of the Americans With Disabilities Act of 1990.
Titles II and III of the ADA are designed to ensure that people with disabilities have access to buildings, goods and services provided by public and private entities. The failure to provide this access can be costly for any business.
In light of this, here are four questions all businesses should consider:
1. Does the ADA apply to my business?
In all likelihood, it does. The ADA applies to any place of public accommodation, which is defined as a facility whose operations "affect commerce" and which falls within certain categories.
These categories include, but are not limited to, places of lodging; establishments serving food or drink; places of exhibition or entertainment; places of public gathering; sales or rental establishments; service establishments (i.e., law offices); stations used for specified public transportation; places of public display (museums, libraries); parks and zoos; places of education, including nurseries; homeless shelters or other social service center establishments; and places of exercise or recreation, such as gymnasiums, health spas and bowling alleys.
2. What does the ADA require of my business?
Title III of the ADA prohibits discrimination against an individual with a disability by a place of public accommodation. The most notable violation is the failure to remove architectural barriers in existing buildings when doing so is readily achievable.
The ADA in most instances requires relatively few changes to existing buildings. But extensive design requirements may be imposed for buildings constructed, modified or replaced after January 26, 1992.
Obvious impediments such as steps and curbs that prevent access by people who use wheelchairs would violate the ADA, although exceptions to access and barrier removal provisions for public accommodations do exist.
3. What is the exposure to my business for failure to comply with the ADA?
Lawsuits can be brought by the U.S. Attorney General's office. Private citizens can also bring lawsuits, including suits for court-ordered compliance and money damages. Attorney's fees may also be awarded.
4. What is the impact of an ADA claim for my business's liability or property insurance policies?
An important consideration is not only whether a general liability of insurance would cover the costs of construction to remove any architectural barriers, but also whether business property insurance would cover compliance with the ADA when modifications have to be made as a result of property damage that occurs through no fault of the business owner.
The failure to comply with Title III of the ADA has costly consequences for a business.
Anyone facing accessibility issues should consult ADA regulations, as well as general liability and property insurance policies – and an attorney — to determine the extent of coverage and legal exposure.
Schor can be reached at nschor@hhmlaw.com or at (330) 744-1111