Business Attorney Denise Glinatsis Bayer Joins HHM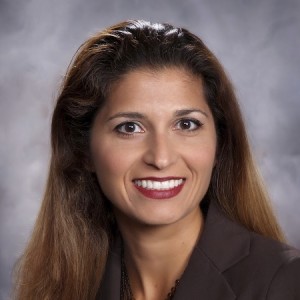 YOUNGSTOWN, Ohio – Harrington, Hoppe & Mitchell today announced the addition of attorney Denise Glinatsis Bayer as an associate in the firm.
Bayer joins HHM after more than three years in independent practice, where she counseled entrepreneurs, middle-market business owners and non-profit organizations. Her work included entity formation, commercial transactions, contract negotiation and drafting and corporate governance issues.
Previously, she served as in-house counsel for Cafaro Management Co., a Youngstown based developer and manager of shopping centers.
Bayer is also the founder and director of the The Legal Creative, which supports local artists with educational, business and legal resources. She plans to continue in this role.
Her practice with HHM will focus on business and non-profit formation and organization, business transactions and real estate.
"Denise brings considerable skills our clients need and close ties to the community through her work with local entrepreneurs and arts professionals," said Kevin P. Murphy, chair of HHM's management committee. "Her addition will strengthen our firm's legal capabilities and support our 180-year tradition of community involvement."
Bayer graduated cum laude with a Bachelor of Fine Arts degree from Youngstown State University and received her Juris Doctorate from the Case Western Reserve School of Law.
She serves on the board of directors for Opera Western Reserve and is a member of Youngstown State University's College of Creative Arts and Communication Community Advisory Board. She lives in Canfield.
Harrington, Hoppe & Mitchell Ltd. is the area's largest law firm, with more than 20 lawyers and offices in Youngstown, Warren, Salem and St. Clairsville. The firm provides legal solutions to corporations, other businesses, non-profit organizations, government agencies and individuals.
# # #