5 Guidelines for Preparing to Sell Your Business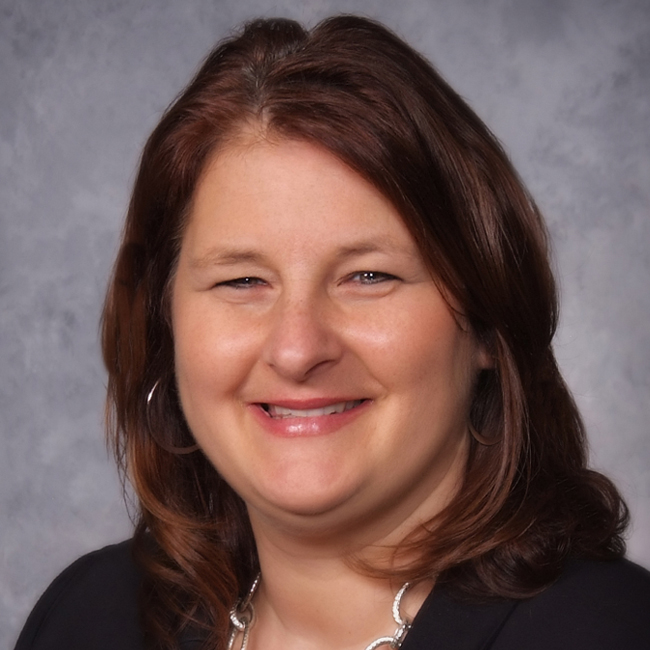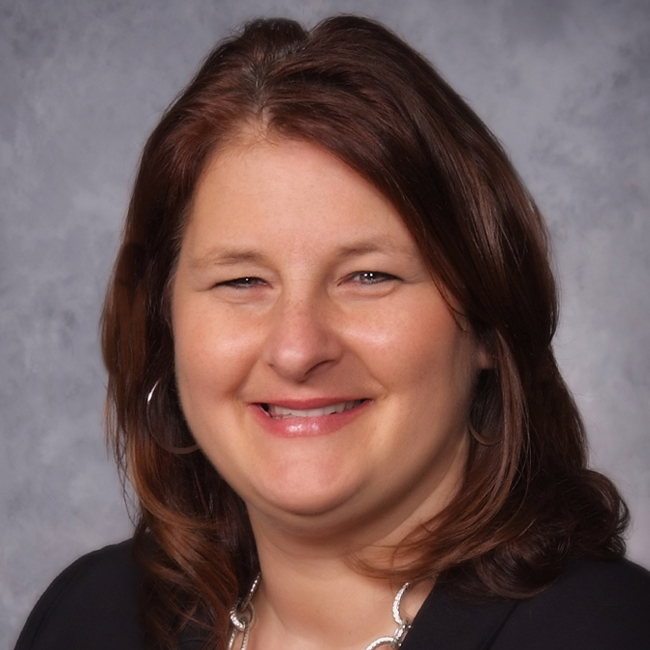 The decision to sell your business can be one of the most important and most stressful decisions of your life.  Many business owners have invested so much time, energy and emotion into their enterprises that they can feel like children.
To maximize the opportunity for success in such an emotional and challenging time, here are five basic guidelines for preparing to sell a business.
Know why and what you are selling
Consider your reasons for selling  the business and whether it is in your best interests to sell at  this time.  Are you ready to retire?  Is the market right at this specific time?
Are you concerned that you have no one behind you to build the business and care for it like you have?  Are you financially able to sell the business, or do you need the income stream it provides?  Whatever the reason, make sure you know why you are moving forward.
You also need to know what you are selling.    You may want to sell the business as a whole,  through a stock purchase or a sale of substantially all assets, or you may want to sell just some assets.
Know whether insisting on a specific structure of sale is a deal breaker.  Most often it is going to be in the best interest of the seller to sell all assets and liabilities of the business in a stock sale.
However, most buyers want an asset sale where they can pick the assets they want and not take on your liabilities.
Know the value of your business
There is generally more to your business than just the hard assets.   You may have great value in the goodwill of your business as well as the employees, who can be an asset if they plan to stay on with the new owner.
Before you enter into selling, know the value of the assets you have to offer.  Most often, the best way to determine a true value is to hire a valuation expert.  This valuation can also be helpful in your negotiations.
Understand the issues in a sale
It is important to understand all of the issues involved in a sale of your business.  Most often owners think about the monetary terms but fail to understand the importance of the other post-sale matters.  For example, are you willing to sign a non-compete agreement? If so, to what terms would you be willing to agree?
You'll have to give various representations and warranties as to all aspects of the business and potential liabilities or issues.  You'll need to understand what that means.
You will also be asked to indemnify the buyer for any issues that result from a breach of these warranties.  For how long are you willing to indemnify a buyer?  Are you willing to indemnify with no limits or caps?
There will also be many tax consequences of the transaction that you'll want to investigate and understand prior to entering into any formal agreements.
Be hands-on and truthful
Once you've reached a general understanding of basic terms, the buyer will most likely want to begin investigating details of the business before entering into a binding contract.  After getting a non-disclosure agreement signed, you will be working hard to gather information and requested documents.
You will want to represent your business in its best light but you will also need to be forthcoming with documents requested by the buyer for consideration.  Due diligence always takes more time than expected so be prepared to be hands-on and to dedicate some time to the process.
Be truthful.  There will be many discussions as to the business and as to many representations and warranties in the various sale documents.  Be completely honest about the details in both verbal and written communications.  Untruthful information from sellers often comes back to haunt them.
Rely on your advisors early and often
The earlier you involve your advisors such as your lawyers, accountants, valuation experts and financial advisors in the sale of your business, the better.  This point cannot be over-emphasized.
Experienced advisors can help you understand and work through the sale process as well as the potential impact of important decisions you will need to make along the way.
________
Shawna L. L'Italien is a lawyer with Harrington, Hoppe & Mitchell, Ltd. She can be reached at slitalien@hhmlaw.com or at (330) 337-6586.