4 Ways the Law Can Help Artists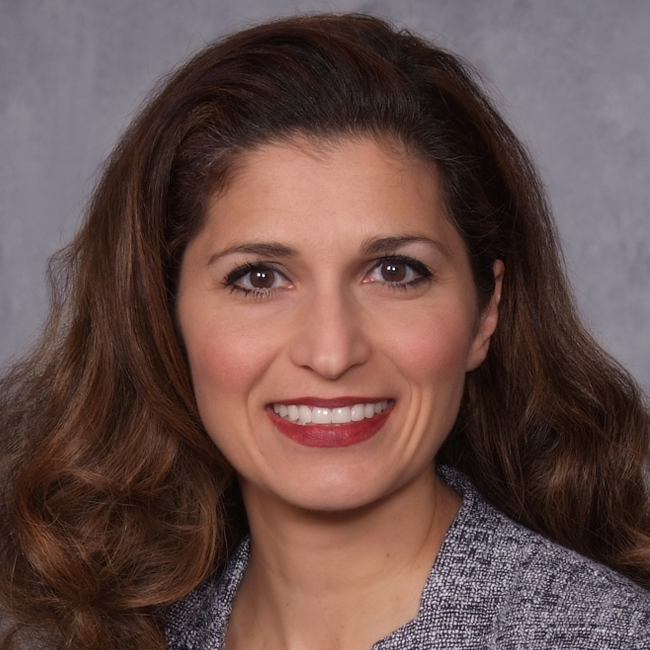 If there was ever a doubt about the value of arts and culture in American life, a recent national study with local components put numbers to it.
The 2012 report by Americans for the Arts (read more here) said spending on the arts and culture supports more than 4 million American jobs and more than $135 billion in annual economic activity. In the Mahoning Valley, the report said, such spending generates more than $25 million in annual economic activity, 930 jobs and more than $2 million in annual local and state government revenue (read more here).
Nevertheless, many artists miss out on opportunities to maximize the value of their own work by not taking advantage of powerful resources available to them through state and federal laws.
When leveraged effectively, these measures can empower artists to plan and implement their artistic vision.
Here are just a handful of the ways artists can protect and promote the value of their work, with a focus on copyright law.
1. Form a Limited Liability Company
Self-employment is commonplace among artists. In 2013, some 61 percent of artists with a second job were self-employed, as were 35 percent of those whose primary vocation was their art.
By comparison, self-employment among all U.S. workers was just 10 percent.
Forming a business entity to conduct an arts-based business is a key way to sustain and plan for the growth of your business. It can also provide limited liability protection and a clear set of rules to govern your business relationships with clients.
A limited liability company is flexible and easy to operate, providing the budding artist with automatic flow-through taxation without requiring annual meetings or other filings aside from the initial formation documents.
2. Use Formal Contracts and License Agreements
Even if you are doing business with a trusted client, you should have in place an agreement that explicitly defines your understanding of what your relationship is or will be.
Always get agreements in writing, whether before embarking on a project for a client or when licensing a work you have created.
If you start with an oral agreement or phone discussion, follow up with a dated letter or email referring to and recording the details of your agreement. Artists should state clearly in agreements or contracts that the material (your work) is protected by copyright law and that you own the copyrights in your work, unless you and the client agree otherwise.
It is important to note that any transfer of copyrights in a work must be in writing in order to be valid.
The type of contract needed varies with the type of business. But at the very least an artist should have a solid licensing agreement, sales agreement and commissioned work agreement on hand.
3. Register Your Intellectual Property
Although federal registration is not required to enjoy legal protection in a copyrightable work (copyright is obtained by the author the moment the creative expression is in a fixed, tangible medium), there are some significant benefits of registering a work with the U.S. Copyright Office.
For one, federal registration is required for U.S. authors before they can file a claim for infringement.  Timely registration (before infringement) allows a copyright owner to seek statutory damages up to $150,000 per infringement, as well as attorneys' fees.
Registration also provides you with public notice of your ownership of the work and legal evidence of ownership, alleviating the burden of proving actual ownership should someone infringe your work.  It is in an artist's best interest to register a work as soon as possible after it's created.
4. Take Advantage of the Digital Millennium Copyright Act
The Digital Millennium Copyright Act ("DMCA") applies standard copyright principles and protection to the use and borrowing of content through the internet, in particular when such content is appropriated and used on the internet.
An artist can send what is called a "DMCA Notice and Take Down" to the infringer's ISP registered agent, identifying the infringed works and the location (website) of those infringed works, including a sworn statement that the artist is the copyright owner (or has the authority to represent the copyright owner under penalty of perjury), and including a physical or electronic signature.
The DMCA Notice and Take Down must be in made in good faith.  In some instances, a valid copyright registration from the copyright office may be required as well.
By speaking with a qualified attorney about these legal tools, artists can feel empowered by the rights the law gives them and not view the law as something to fear.
# # #
Denise Glinatsis Bayer is a lawyer with Harrington, Hoppe & Mitchell, Ltd. She can be reached at dbayer@hhmlaw.com or at (330) 744-1111.