4 Practical Steps for Employers to Defend Against Wrongful Termination Lawsuits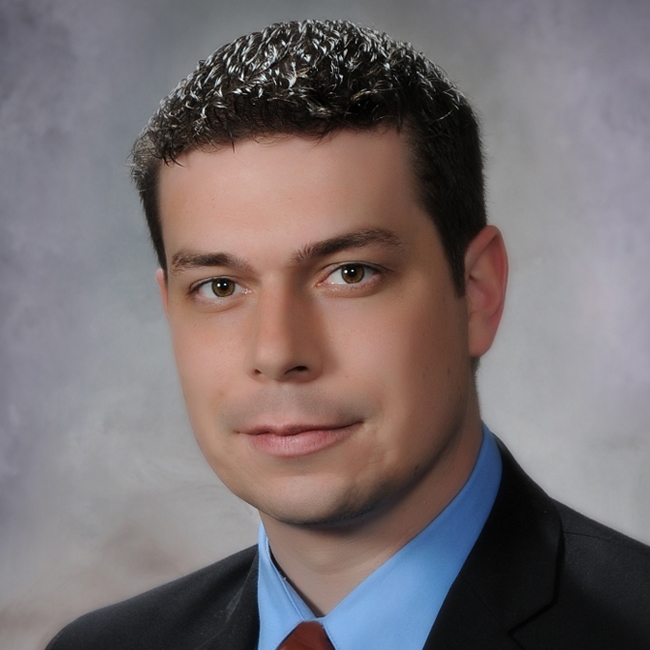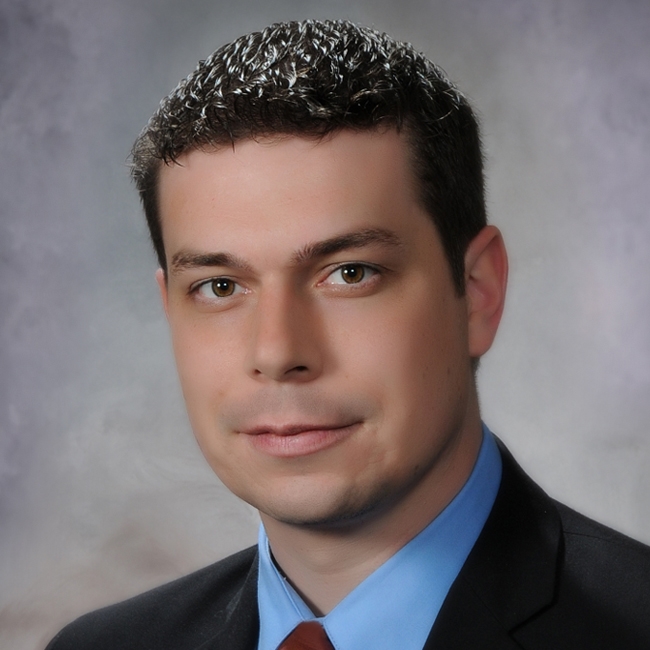 In the midst of employment-related litigation, many employers find themselves defenseless against wrongful termination lawsuits. However, there are several key ways in which an employer can protect itself against such lawsuits and minimize its liability at trial. Below are four strategies for employers to consider.
1. Documentation
The most important initiative an employer can take is maintaining adequate documentation for all employment-related decisions. Juries tend to believe (albeit unfairly) that if it isn't documented by the employer, then it didn't happen.
A properly documented termination can often stave off a lawsuit altogether. The key is in the paper trail. Employers should maintain employee handbooks upon which all employees sign off when hired, reflecting the company's policies and procedures.
Similarly, employers must ensure that managers and supervisors are adequately trained in understanding these policies and procedures.
To further insulate the company from liability, employers should ensure that managers give honest and forthright (documented) performance appraisals on a regular basis to their employees. Giving blanket "satisfactory" performance appraisals, without communicating significant performance issues to an employee, can come back to bite the employer in the event of a wrongful termination lawsuit.
Also, an employer should ensure that any progressive discipline policies are adequately documented and universally enforced against all employees. This is important not only from a wrongful termination lawsuit standpoint, but also to defend against a claim for unemployment compensation benefits, because the Ohio Department of Job and Family Services almost always wants to see written documentation that the employee understood that certain conduct was prohibited and constituted a terminable offense.
Lastly, employers should appropriately document the reason for a termination and include any supporting documents from the employee's personnel file with the termination notice so that it is clearly communicated to the employee at the time of termination.
2. Same Decision-Maker
A company can further protect itself against a wrongful termination lawsuit by having a centralized hiring/firing decision maker for certain job classifications of employees. Many wrongful termination lawsuits arise when hiring, firing, and disciplinary decisions for a single employee are being made by multiple supervisors.
However, courts will often dismiss an employment discrimination lawsuit where the decision to terminate the employee was made by the same individual who also hired the employee under the "same actor doctrine." The rationale is that an individual who hired an employee of a protected minority status would not suddenly develop an aversion to people of that protected minority status and decide to fire that employee on a discriminatory basis.
This is a very strong defense that will often lead to dismissal of a lawsuit prior to trial. When possible, it is optimal to centralize the ultimate hiring and firing decision for a particular employee with a single decision maker.
3. Replacement Defense
If the employer is worried about a wrongful termination lawsuit based on an employee's protected status (such as gender, age, race, religion, etc.), the employer should consider replacing that employee with someone in the same protected class.
Courts will often dismiss discrimination lawsuits where the terminated employee's replacement is of the same minority status as the terminated employee. This demonstrates that it was the employee's performance/conduct, and not protected minority status, that gave rise to the termination.
4. Equal Enforcement of Policies
Even when an employee commits a terminable offense and admits to doing so, employers can still find themselves in a wrongful termination lawsuit if that employee can point to other employees who engaged in similar conduct and were not similarly terminated.
For that reason, it is important that employers ensure that their progressive disciplinary policies are consistently enforced among all employees of similar positions. An employer can do this by ensuring that complete documentation is maintained in each employee's personnel file and that ultimate termination decisions are reviewed at a consistent management level.
While wrongful termination lawsuits will continue to be a challenge for employers, these four easy steps are ways to minimize an employer's liability in the event that a termination decision has to be made.
__________________
Matthew M. Ries is an attorney with Harrington, Hoppe & Mitchell. He can be reached at mries@hhmlaw.com or (330) 392-1541.