3 Ways a Good Lawyer Can Boost Your Startup Company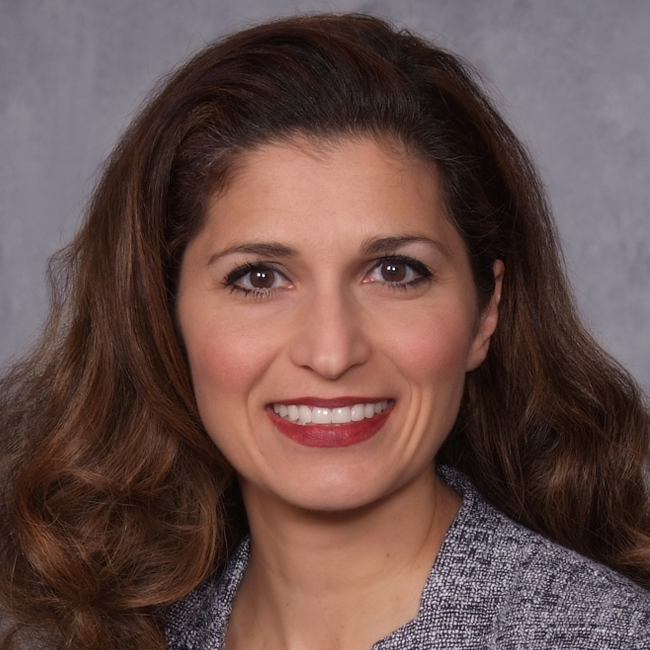 Entrepreneurs are known for diving head-first into ideas. Startup teams are used to 24-hour work days and tackling issues as they arise — if there is something that needs to be done for the startup, your team will take care of it.
There is one area, though, that startups shouldn't attempt to handle alone. A bit of business planning and legal advice before you embark on your amazing new idea can often not only save time, headaches and money down the road — but actually boost your startup in the process.
Here are three valuable benefits a qualified small business attorney can help you secure.
1. The right structure and organizational documents
By now, you know that there are specific documents that you must file with the appropriate state or county office in order to be recognized as a separate business entity.
Maybe you've determined a limited liability company is the way to go — and filing the articles of organization in Ohio is easy enough.  But you can't stop there.
For example, if you are forming an LLC, you should have an operating agreement that determines how the company will be run. It should include how you address initial capital contributions, how distributions are made to members and what you will do if members disagree.
If you are forming a corporation, you are legally required to adopt bylaws, maintain minutes and have meetings. LLCs and partnerships give you more flexibility in that you are not legally required to have an operating agreement or a partnership agreement, but frankly, it makes little sense to skip this step.
If you don't have such an agreement in place, the running of your business defaults to the current state laws — which may not necessarily align with the way you (and your business partners) want the business to function.
2. Solutions to intellectual property challenges
Your team has a world-changing idea. You've completed your market research, have a prototype, a logo and an amazing pitch presentation. The last thing you want is for your big new idea to be a no-go because of legal compliance issues.
By having a lawyer on your team from the beginning, you can ensure that you are not infringing on someone else's intellectual property. An attorney can conduct a thorough IP search and other due diligence to clear your path for success — so that you can lead without the risk of losing all that hard-earned investment based on an IP or other legal compliance roadblock.
Similarly, say you are the idea person, but you don't have the technical know-how to actually create the idea. Maybe you need to bring in a techie as a business partner. How do you determine who owns the patent in your idea?  Will the business own it, or will you own it as the idea guy and license your patent to the business?
The same goes with copyrights and trademark rights. At the outset of the business, you must sit down with your business partners and decide whether the entity is going to own any intellectual property rights or if ownership will remain with the creator. This decision must be put in writing.
3. Guidance for the proper contracts
You've filed with the secretary of state and the county, you've got a tight operating agreement in place and you're ready to hit the ground running. But just as you should formally create the organizational documents above, you should also have employee contracts, non-disclosure/confidentiality agreements, non-compete agreements, independent contractor agreements and contracts with every supplier of every good and service you may use in the course of your business.
This is not an exhaustive list, and the types of contracts needed vary with the types of business.  Even if you've known your freelance web designer since kindergarten, have her at least sign an independent contractor agreement that explicitly defines your understanding of the terms of your relationship.
Having a good lawyer at hand requires an investment. But an investment in sound legal counsel and service can help you guide your startup away from colossal risk and toward a safer path to success.
__________________
Denise Glinatsis Bayer is an attorney with Harrington, Hoppe & Mitchell. She can be reached at dbayer@hhmlaw.com or (330) 744-1111.